Banners! Linkback buttons! Icons! Word progress meters!

LINKBACK BUTTONS

Get the small linkback button that I have in the top-right corner of this post, so that every time you post about your het big bang project, you can just have that little click back button that will lead your readers back to the comm. Cut/paste the following:



ICONS:
































(Icons by
peanutbutterer,
angelqueen04,
hollymarchosias, and
red_b_rackham.)

BANNERS: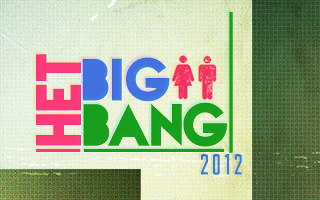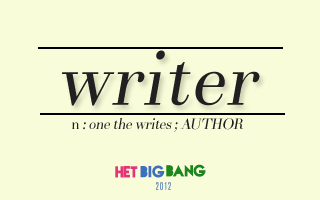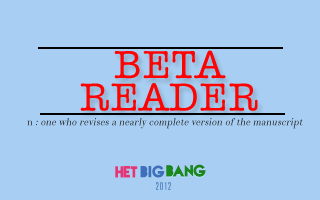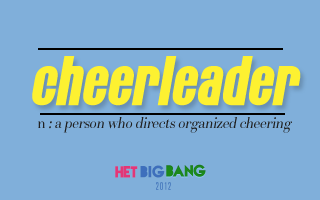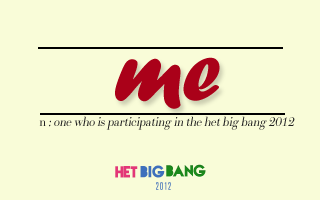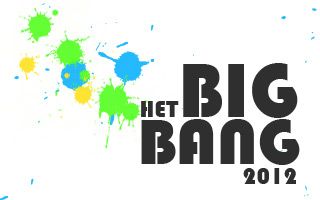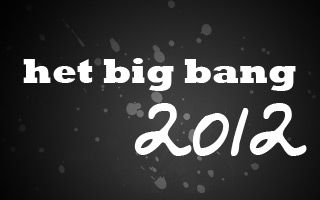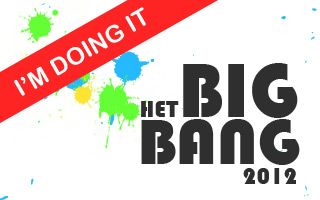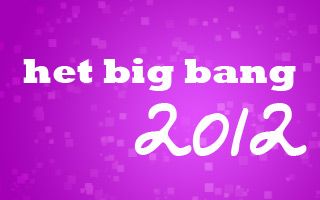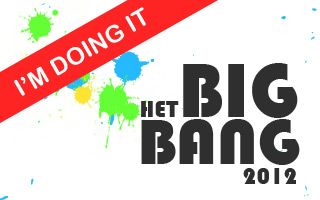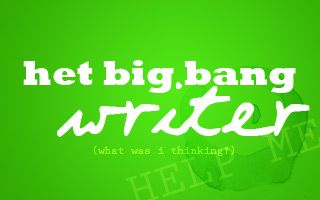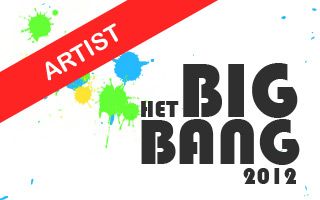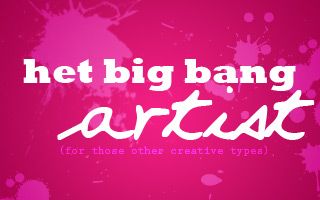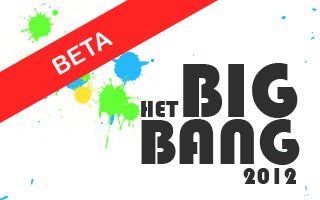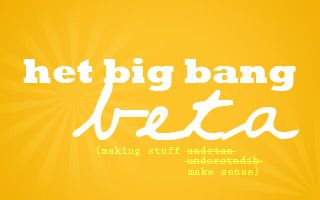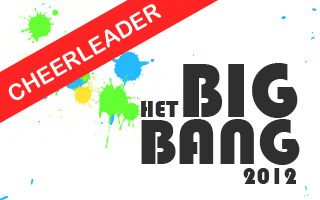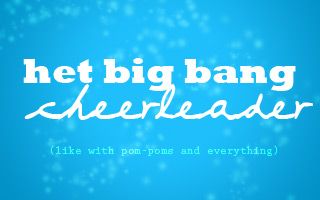 (Banners by
derevko_child,
alyse,
hollymarchosias,
angelqueen04, and
red_b_rackham)

Word Meters like these:



Are available at Writertopia and this website provides graphical progress meters that can be embedded in your livejournal.

MORE TO COME!


---
het_bigbang

Big Bang: 25,000 words. Any Fandom. Any Het Pairing.
Little Bang: 10,000 words. Any Fandom. Any Het Pairing.

Author Sign Up I Artist Sign Up I Beta Sign Up I Cheerleading Sign Up

Timeline
Author Sign Ups - Open till May 17th, 12:00 PM (NOON) PST
Mandatory Author Checkpoint - July 15th
Artist Claiming of Big Bang Stories - July 20th
Art and Fics Due - August 26th, 11:59 PM (Midnight) PST
Debut Date (DD) - August 31st

FAQ here!


Cut/paste the following for completely formatted pimping post like the one above: